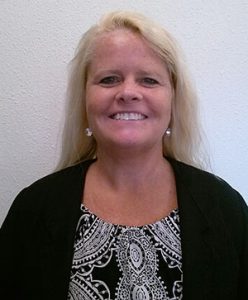 Janelle Yanni has stepped out of retirement temporarily to serve as the interim assistant principal at Watervliet Elementary School for the next several weeks. This will allow the same level of student and staff support to continue uninterrupted at the elementary school while current WES assistant principal Michael Foust fills in at Watervliet Jr.-Sr. High School.
Mrs. Yanni retired from the Watervliet City Schools in February 2021 after 30 years of service to the school district, first as a teacher and then as the director of special education and pupil services.
"I am pleased that Mrs. Yanni has agreed to return to our schools. Having lived and worked in Watervliet over many years, she understands the needs of the community, and our students and families," said Superintendent of Schools Dr. Don Stevens. "Mrs. Yanni also has strong bonds with our educators and staff and is well-respected as an instructional leader."
Mr. Foust will assist at the junior-senior high school for the duration of the 2021-22 school year as the search for a new assistant principal is underway.