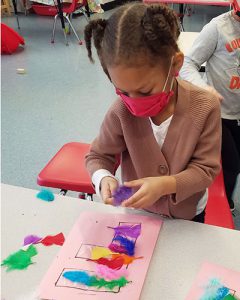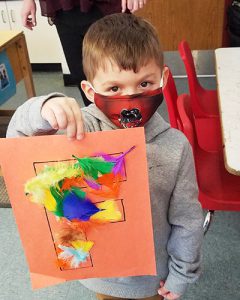 The Watervliet City School District has openings for 4-year-olds in our free full-day UPK program!
Please contact the UPK office for more information at 518-629-3204 or stop by the Watervliet Elementary School to pick up a registration application at the main entrance. Space is limited, so sign up soon!
Who can attend?
If you live in the Watervliet City School District and have a child who will be 4 years old on or before December 1, 2022, they are eligible for the program. The full-day prekindergarten program is located in the Watervliet Elementary School and runs from 8 a.m. to 2 p.m., Monday through Friday.
Before and after care can be arranged through the Watervliet Civic Center.