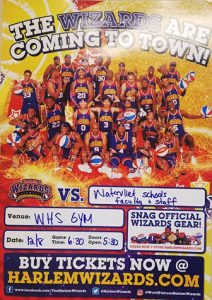 Get ready for trick hoops and alley oops as the Harlem Wizards take on our Watervliet Cannoneers all-star faculty and staff in an EPIC basketball showdown on Thursday, Dec. 8 at 6:30 p.m. in the Harry Tucker gymnasium!
The world-famous Harlem Wizards will bring their high-flying dunks and mad basketball skills to Watervliet Jr.-Sr. High School in a friendly and fun competition with some of our favorite teachers, administrators, coaches and staff!
Harlem Wizards games deliver high-energy entertainment, laughs, spontaneity, and plenty of audience participation for hoops and non-hoops fans alike. Bring your whole family for a fun night out and cheer on our 'Vliet All-Stars!
Tickets are now available for purchase. $5 students and $8 general admission for adults. Purchase your tickets
---
Who: The Harlem Wizards vs. the Watervliet City School District All-Stars
When: 6:30 p.m., Thursday, December 8, 2022
Where: Watervliet Jr.-Sr. High School Gymnasium
---
Cannoneers All-Stars
Below are just a few of the players on our all-star team. Can you guess by these throwback photos which 'Vliet educators are team members?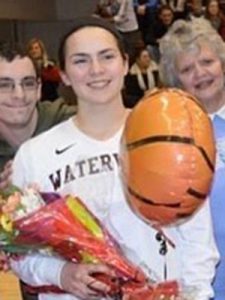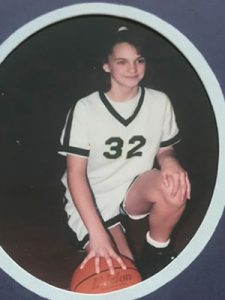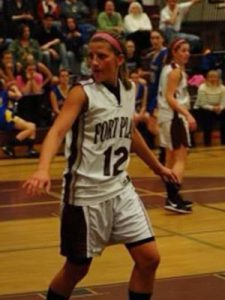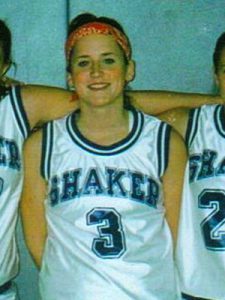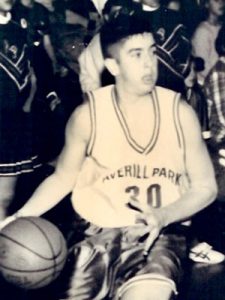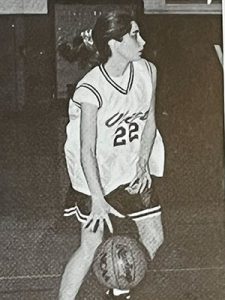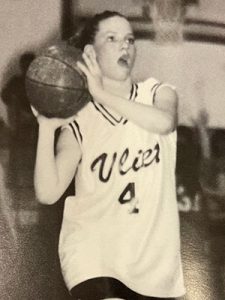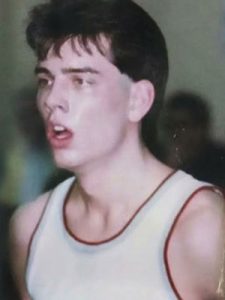 Row 1:
Beth Jones, Watervliet Class of '15
Kelly Webster, Holy Names Class of 2000
Kelsey Logan, Fort Plain Class of '11
Meg Fronczek, Shaker Class of 2001
Row 2:
Michael Foust, Averill Park Class of '99
Nikki Laboissiere, Watervliet Class of '96
Rachel Manning, Watervliet Class of '96
Walter Bowden, Watervliet Class of '89