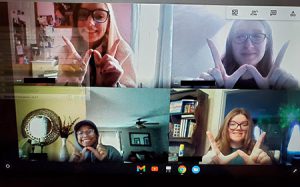 Watervliet High School's MasterMinds team recently captured its first victory in an extremely close match against Duanesburg.
The team's first win came after competing in its third round of meets, and after battling back from a 10-point deficit after the first half.
"Our students were on fire during the game," said Masterminds coach Yuriy Berin, a math teacher at the high school. "I encouraged team members to buzz in if they had even the slightest clue about the answer."
As it turns out, the game winner came down to a math question. WHS senior Morgan DelSignore buzzed in first and answered a toss-up correctly giving the Cannoneers additional bonus questions.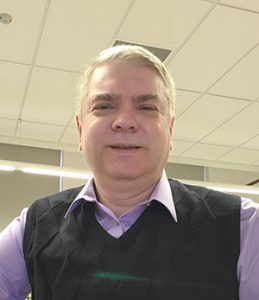 At the conclusion of the game, both teams were unsure of the outcome. After a dramatic pause, the moderator announced the score: 170 Watervliet to 150 Duanesburg – giving the Cannoneers their first W!
Congratulations to our MasterMinds team members: captain Steffanie Mammoser (senior);  Morgan Delsignore (senior); Daryn Curry (senior); and Karina Leibach (sophomore).
Test your knowledge
Would you have been able to answer the winning question, below, in under one minute?
Jessica has 12 feet of yarn, how many 9-inch pieces can she cut out from her yarn?