Watervliet Jr.-Sr. High School hosted a "traditional" Thanksgiving dinner featuring sweet potatoes, cranberry sauce and a Halal turkey for our English language learners (ELLs).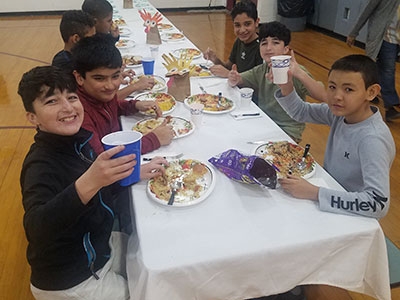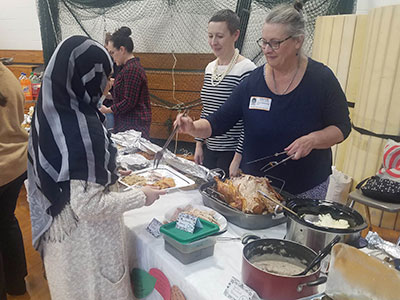 The event, coordinated by English as a New Language (ENL) teachers, celebrated the cultural experience of gathering together for the holiday meal, as ELL students also brought in traditional dishes prepared by their families to share with teachers and staff.
The event also focused on the Thanksgiving ideal of gratitude as messages written by students lined the table. Many expressed being thankful for their families, their health, their teachers and school, and freedom.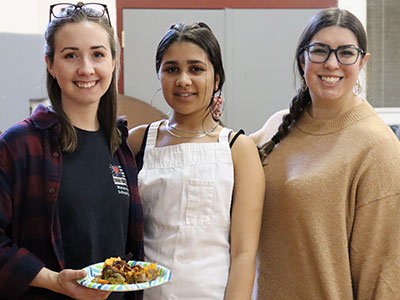 Special shout-out to Ali at Al-Aqsa Meat and Grocery Import on Troy-Schenectady Road for donating the Halal turkey that was served at the ELL celebratory meal.
"When I reached out about a Halal turkey, I had every intention of purchasing it myself," said ENL teacher Madeline Rehm, "however, Ali insisted that it be free of charge, as it was for the kids."
We are grateful for the generosity of local businesses, such as Al-Aqsa Meat and Grocery Import, that help support our students; as well as our teachers, staff and families for sharing in this special celebration!